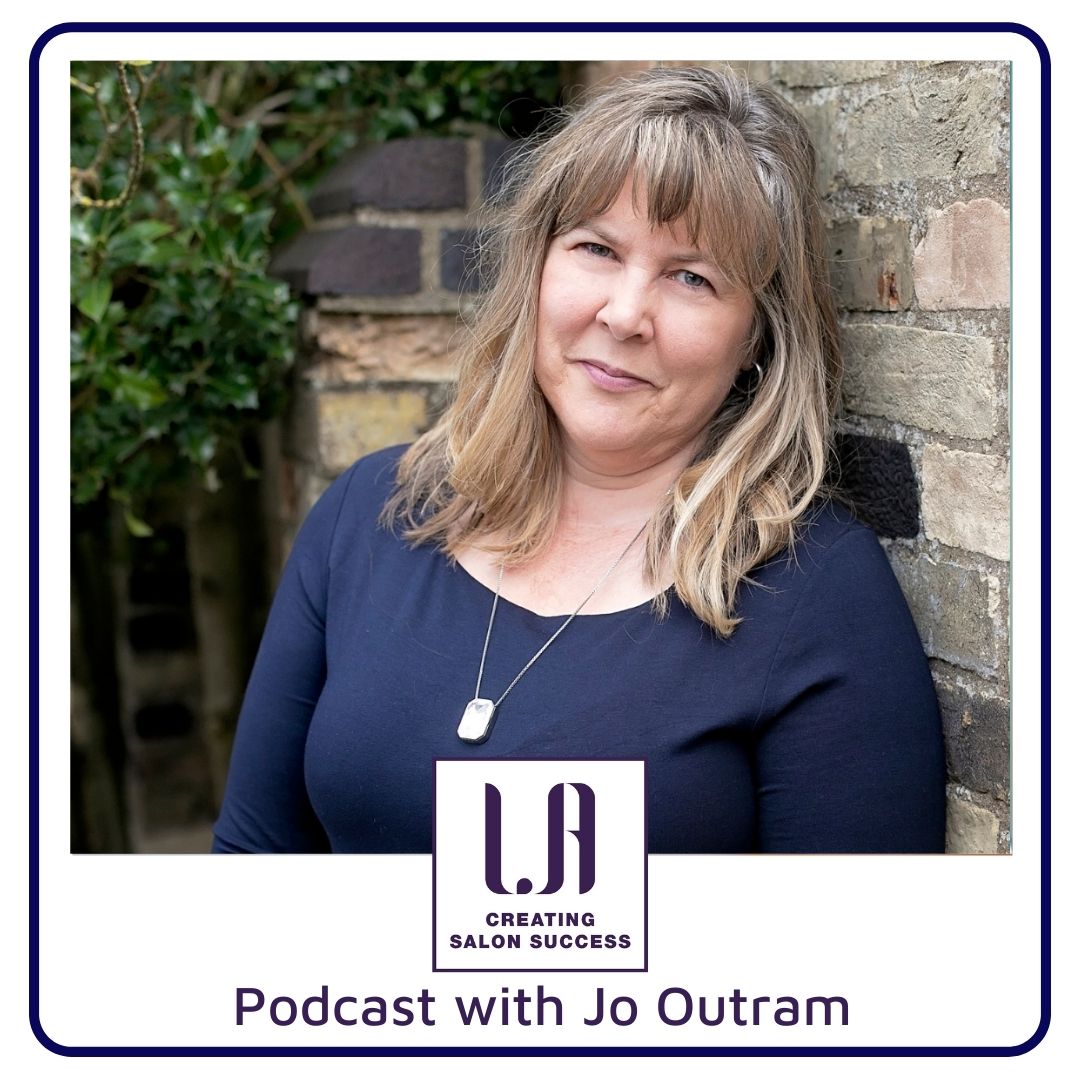 This podcast is all about money mindset.  It really makes you think differently about money.  
Find out more about Jo here:
Before becoming a wealth mindset coach, Jo was a Chartered Accountant and Independent Financial Advisor, running her own businesses since 1999. She's also authored several journals and books about finances, taxes and abundance (and recently co-authored The Abundance Factor with Law of Attraction Guru, Dr. Joe Vitale).
Her journey to financial success hasn't always been smooth – despite her two decades in the financial industry.  Why?  Well, like many smart women in business, she didn't grasp the importance of adopting a positive money mindset.  So despite her extensive financial industry experience, she found herself with a business on the verge of financial collapse in 2009.
Thankfully, this pivotal time led her to start improving her mindset around money and accumulating wealth – the key to her biggest financial breakthrough yet - and she has never looked back.
Equipped with a new money story and an abundance strategy that helped her avoid bankruptcy, become debt-free and turn her finances around forever, Jo knew she'd discovered her real vocation.
So in 2015, she founded her Financial Fitness Instructor business and has been sharing her secrets to financial success and abundance ever since through 1-2-1 coaching, online courses  and her books.
Her mission? To support women in business from all over the world to become financially fit, create a healthy wealth mindset and blitz those limiting beliefs that have held them back for too long.
Connect with Jo on socials:
https://www.facebook.com/groups/FinancialFitnessClubUK
https://financialfitnessclub.simplero.com/moneyology
www.instagram.com/jooutram_financialfitness