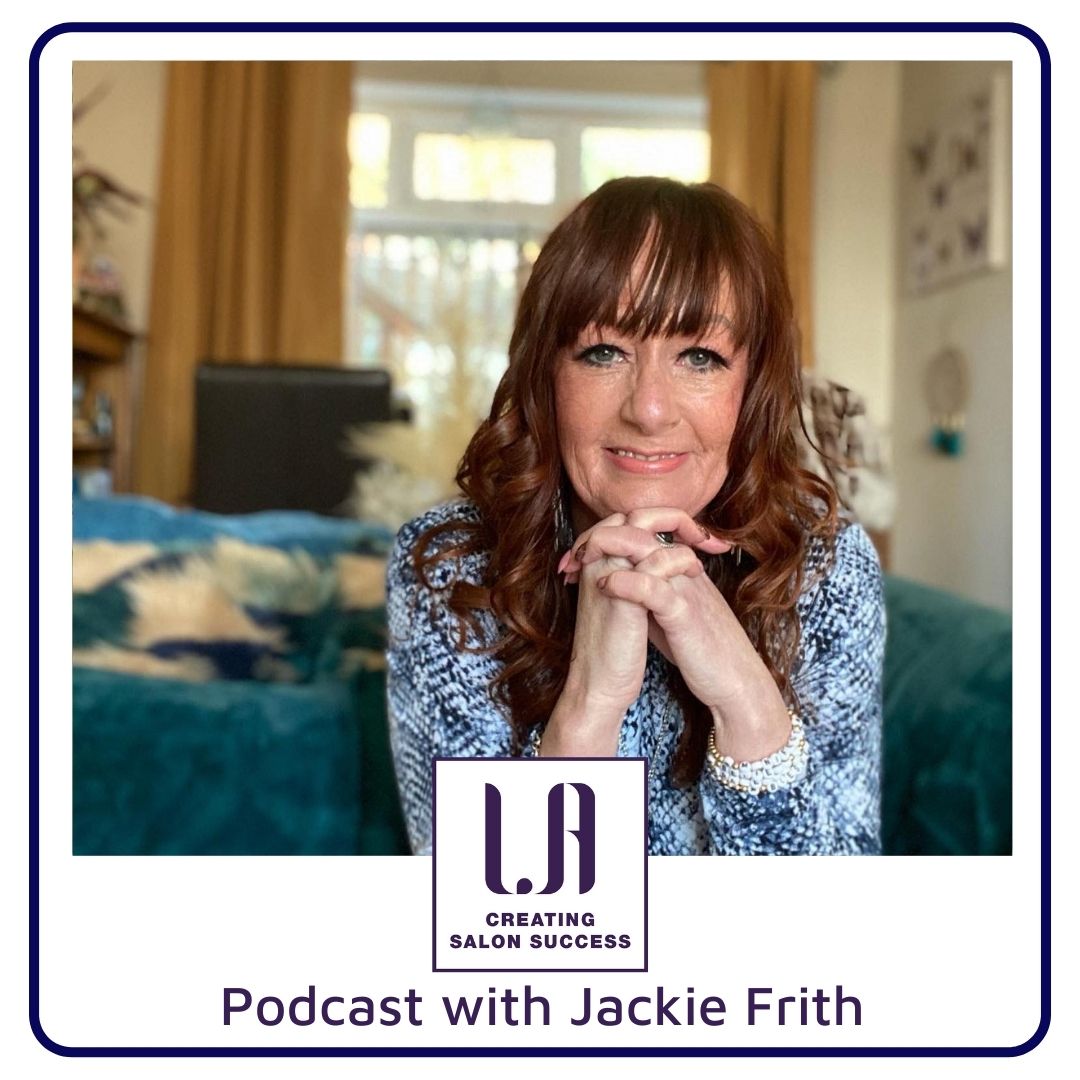 Jodes is an assertiveness coach for women and co-founder of Ladies Life Lounge.
As a qualified Executive Coach she works with women to help them reconnect with their true identity, step into their own space, figure out what they want and go out and get it.
Her new book, Woman Up, is out on the 2nd September 2021 which takes women through her unique methodology, The Woman Up Way, to help them become more assertive and start living a liberating life that is happy, fulfilling and successful.
Here is the link for you to register, so you are one of the first to know about the book release.
This podcast has left me completely empowered.  It really does some up this podcast.  Have a listen as you will inevitably feel empowered too.
Jodes shares some tips and tricks that can make our life a little easier and she encourages to think about ourselves and what we actually want for us.  Sounds crazy I know, but she is fabulous.
Thanks so much.
Louisa x